Reflections by Sydney Banks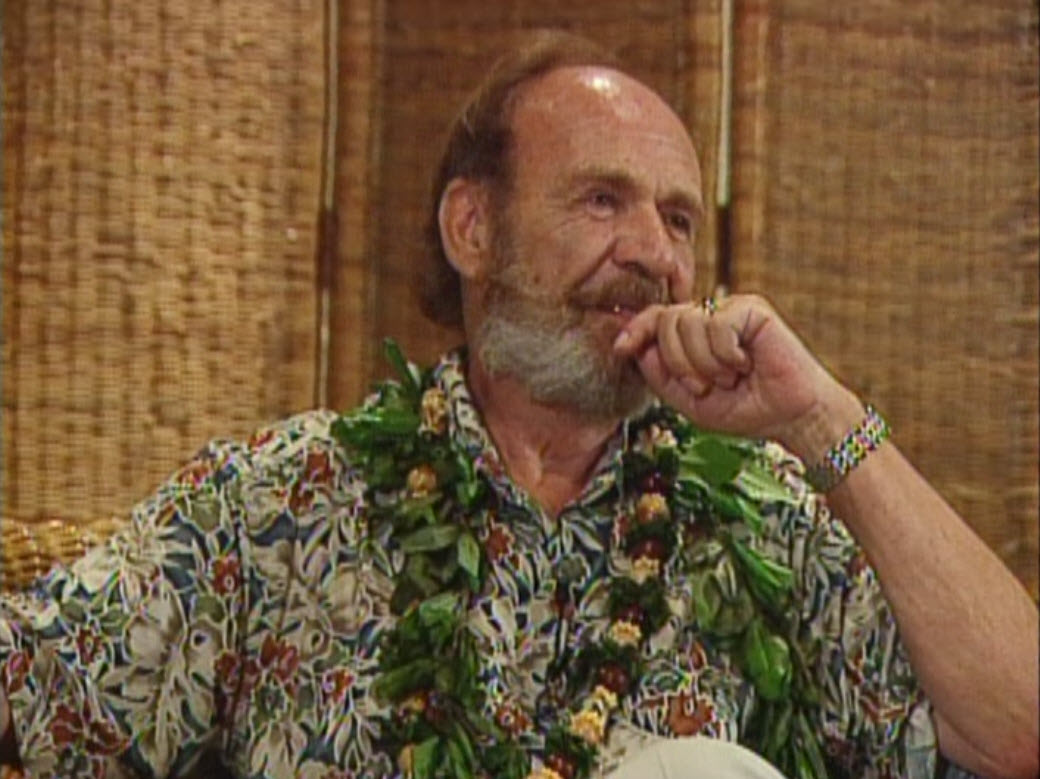 Dear Friends,
At this stage of my life and work, my most urgent priority is the protection and preservation of the precious gift of the Three Principles and their profound importance to all of humanity.
As I look around during this critical time, there are many exceptional practitioners and teachers throughout the world who are helping to relieve human suffering. I am proud of all of you and the beautiful results you have been getting. It is, however, inevitable that some will innocently misunderstand the true nature of the Principles. As a result, the Principles may not be shared in their purest, most powerful form, and mankind may not get the full benefit of this precious gift.
Chip Chipman and Elsie Spittle are the two individuals whom I believe have the deepest understanding of these principles, as well as an unwavering dedication to sharing them in their purest form. As such, I have asked them to take the leadership role in helping me with this priority.
Moving forward, I want to further clarify how the Three Principles are the missing link that psychology and psychiatry have been searching for, and how they can best serve mankind. At my encouragement, and with my full support, Chip and Elsie have refocused the Three Principles Foundation, are currently redesigning its website, and as you may already know, have co-founded a school that is teaching practitioners a deeper understanding of the "Three Principles as Discovered and Taught by Sydney Banks." I strongly encourage all of you who are dedicated to bringing the Principles, in their most powerful form, to your clients and humanity, to attend one or more of the school's three-day sessions. I know you will find something new and wonderful, first for yourselves, and secondly for the people you serve. For class information, please visit the Three Principles Foundation.
Two sessions of the school have been held to date and the response from most attendees has been really beautiful. I thought you might like to hear some of what they've had to say:
"I learned that I do not need to learn techniques or methods to teach the Principles – that looking for and expecting to find the wise soul in others is enough."
"I think just the direction back to the spiritual was important."
"I didn't know I could feel this amount of gratitude."
"I didn't think the school could be in better hands."
These comments and answers have truly encouraged me as I think about my work being carried forward. They tell me that Chip and Elsie and all of you are helping to protect and preserve the precious gift of the Principles for the benefit of humanity and I will be eternally grateful.
For those of you who don't know them, Chip and Elsie have had their own very successful consulting firms for many years, serving industry, organizations, communities and individuals, as well as people struggling with addictions, and inmates in prisons and jails. I would encourage anyone looking for help with their companies, or with organizations that serve human needs, to contact Chip (chip@vantageconsult.com) and Elsie (elsie@3phd.net) directly. In my opinion, they have the ability and dedication to share the Principles in their purest form and therefore can help you achieve the best results possible for you and your teams.
I look forward to talking to you again soon,
Best wishes,
Syd Banks
December, 2008