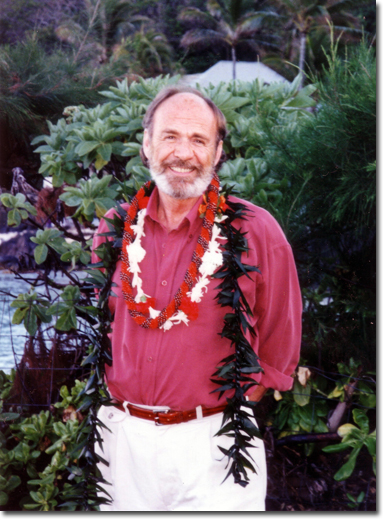 Rarely, over the centuries, is the world blessed with an Enlightened being, one who shows humanity the path to resolving mankind's dilemmas. We have been privileged to have such a man in our midst, an ordinary man who brought an extraordinary spiritual light to the world. On May 25th, Sydney Banks peacefully passed on, leaving behind a legacy that will continue to enrich the lives of generations to come.
Over 37 years ago, via a profound spiritual revelation, Sydney Banks uncovered Three Principles which explain how humans create their own experience in life. Simple, insightful Principles that offer hope to the hopeless, faith to those struggling to live a better life, comfort for the weary.
His discovery has led to remarkable transformations amongst people from all walks of life. We have only begun to witness the astonishing results. Countless people have been touched by the Three Principles of Divine Mind, Consciousness and Thought. Syd was a true visionary, and his deepest wish was to see all humanity have an opportunity to hear of these Principles. He knew that when people learned of the powerful resources that lie within, miracles would occur and lives would change forever more.
Sydney Banks' books, DVD's & CD's have never been more significant. These materials provide a precious gift to be cherished, opening our souls to the wisdom that resides within each and every one of us. Syd was deeply grateful to all those who are committed to helping the world through this understanding. Let us continue to grow together. Let us continue to share the message of hope for mankind. An era has ended and a new one begins.